---
PUBLIC INVITATION
Public invitation for participating in the 11th Scholar Meeting in Golubić Obrovački (Croatia).
See full text
JAVNI POZIV
Javni poziv za učestvovanje na 11. skupu naučnika u Golubiću Obrovačkom (Hrvatska).
Vidi ceo tekst
---
Don't allow yourself to become a weapon of others who will kill your inner peace. You're not the noise of anothers political passions. Your life is only yours.
Direct yourself towards those who value peace and love.
Ne dozvolite sebi da postanete oružje u rukama onih koji bi da ubiju vaš unutrašnji mir. Vi niste buka tuđih političkih strasti. Vaš život pripada samo vama.
Okrenite se ka onima koji cene mir i ljubav.
Ph.D. Darko Gavrilović – Director
---
ABOUT CHDR
The central theme of work in the Center for History, Democracy and Reconciliation (CHDR) is to foster cooperation in the divided region and to promote democratic values and reconciliation.
The CHDR have a modern, democratic political influence on our societies which emphasizes tolerance.
---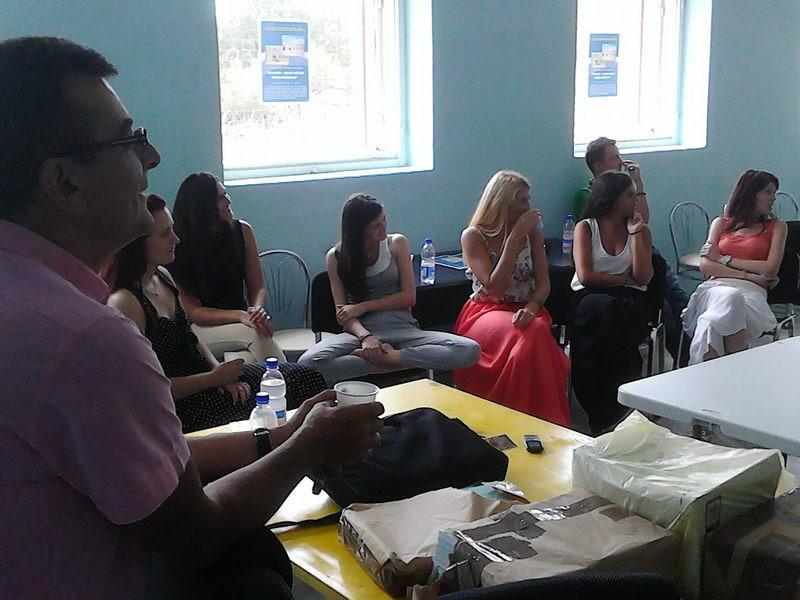 Above all the societies in region, scholars, students and pupils will be the beneficiaries from this project. Our projects  help them in dismantling the nationalist ideological processes of the past two decades and bring them much closer to the democratic values of European societies. We find that the making of the modern democratic society in region will open the possibility for faster economic development and long term stability.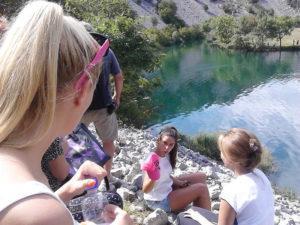 ---
PROGRAMS
CHDR sets up a series of programs aimed to help the process of democratization and reconciliation in our region