Jovana Mastilović / Project manager
Jovana Mastilovic is working with the CHDR and cooperating with other organizations in the region. Jovana graduated from the Master of Arts Program at the University of Bologna, specializing in Interdisciplinary Research and Studies on Eastern Europe where she was awarded a grant to present her paper at Columbia University in New York. In addition, Jovana is currently working to contribute to changes in public policy which govern the exercise of rights of ethno-cultural minorities and establish and strengthen integrative social relationships as well as broader human rights.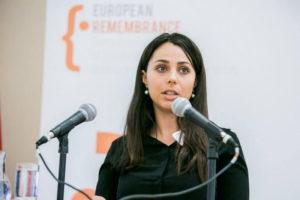 Danijela Marčeta / Project manager
Danijela Marčeta works as a teaching assistant at the University Business Academy in Novi Sad. She currently teaches International Relations, while working on a master's thesis on the topic "Comparative analysis of the ethnic separatism in Catalonia and the Basque Country". Danijela is a student at the nultidisciplinary master program "Terrorism, organized crime and security" at the University of Belgrade. Her research interests include citizen security, ethnic and religious violence, counter-terrorism policies and transnational organized crime.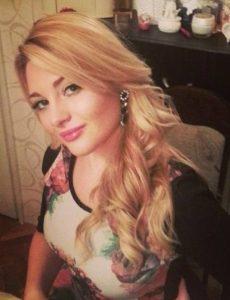 Svetlana Luković Gavrilović / Digital marketing consultant
Svetlana Luković Gavrilović is working with the CHDR and the various government departments and political parties. 
Svetlana received her Master degree in Digital Marketing Engineering from the Faculty of Organizational Sciences, University of Belgrade. She is working as digital marketing manager responsible for developing, implementing and managing digital marketing campaigns. Also, Svetlana is currently serving as a liaison between the different ethnic groups, political parties and non governmental organizations.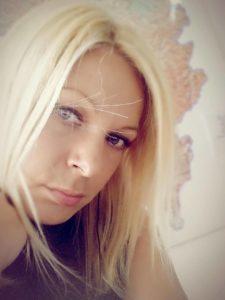 Leonardo Đinić works with the CHDR on logistics, fundraising, and diaspora outreach for summer schools and conferences. He recently graduated from New York University with an M.A. in international politics and business. Leo's thesis on Hungarian populism received recognition as the most outstanding thesis in the program for the academic year. In addition to his full-time position with the US IT firm, Leo is a journalist with ChinaUSFocus and researcher for the Private Debt Project, an initiative to expand the study of rapidly growing global debt. He also cooperates with various organizations to raise awareness of the European Rim region and its economic potential, focusing on the Balkans and the eastern Mediterranean